We develop, manufacture, and deliver pharmaceuticals and nutraceutical products differently – the Alpex way. With diversified models in drug delivery and manufacturing, our integrated services and high-grade production process is the promise behind our name.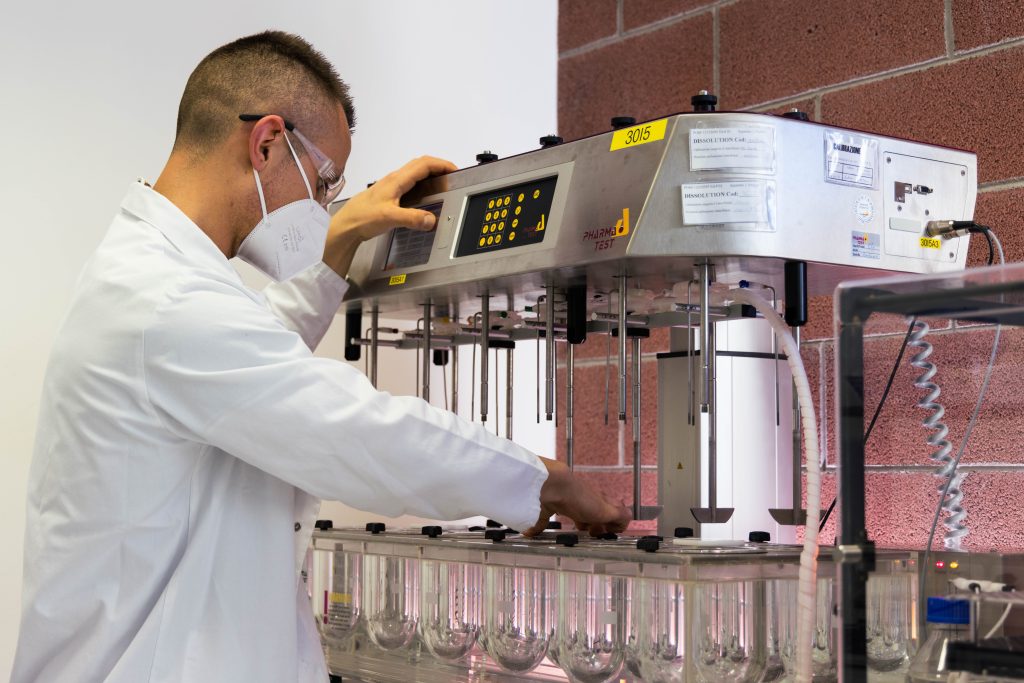 Alpex develops products and licenses
Alpex initiates projects and self-funds drug development with full rights to intellectual property. Alpex then licences to partners for marketing, sales, and distribution.
Examples: 
Meloxicam ODT

N-Acetyl Cysteine tablets and sachets
Alpex Co-Develops With Pharma Partners
Partners initiate projects with concept and desired API. Alpex develops and commercialises the product. Partner handles marketing, sales, and distribution in target Markets. Alpex and partners share development costs.
Examples: 
Phentermine ER with Juno PC 
Fentanyl Citrate with Helm AG 
Sevelamer with Bionpharm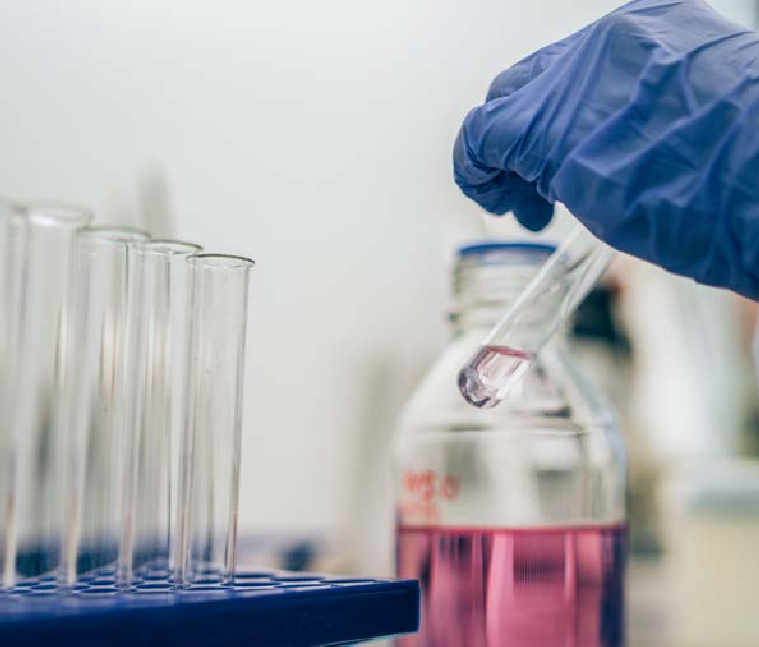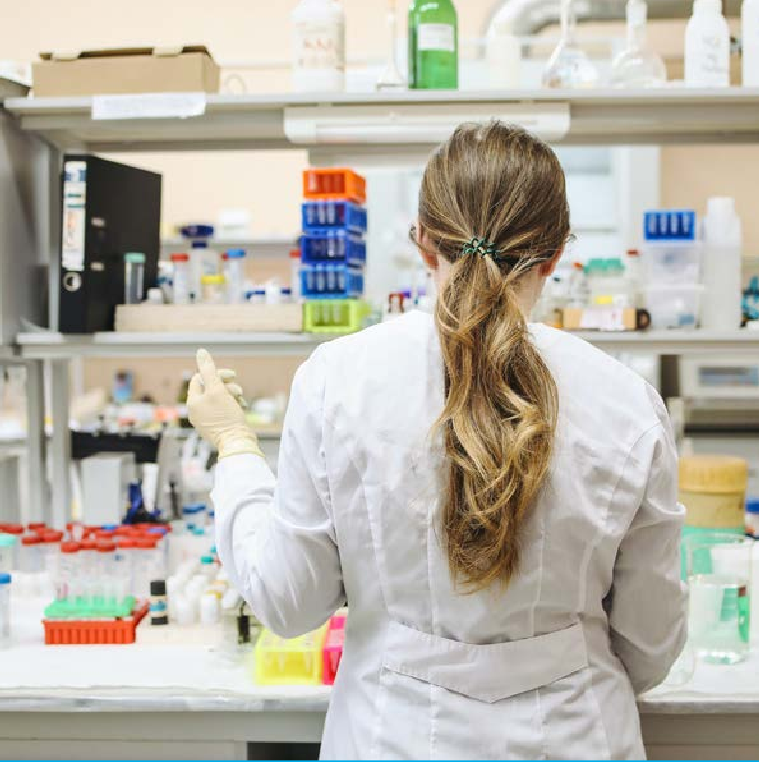 Contract lab activities are also part of our business, offering certified facilities, methodologies, infrastructure, and field expertise. We know outsourcing laboratories can be a challenge, and that your different projects are complex and multifaceted. We make it fast and easy to outsource your development and manufacturing exactly when and where you need them. Please refer to our Laboratory Brochure for a complete listing of services, or simply let us know how we can help.