Alpex is innovating every day to eradicate disease, treat illness, and empower people to live their best lives.
Research is at the heart of our products' success. As a research-based company, we craft innovative medical products for rapidly scaling medicinal breakthroughs.        
We dedicate a significant portion of our operational space to R&D activities in areas with significant demand and high-growth potential. Our dedication to robust R&D underpins the therapeutic properties of Alpex pharmaceuticals and nutraceuticals, empowering us to become an industry household name across the globe.
Longevity is a defining trend of the future. We are addressing this new focus by developing expertise and proprietary life-extending formulations to support the global ageing populations in longevity.  
To date, and in addition to our first-party products, we have undertaken extensive development activities for various third-party pharma and nutraceutical companies. We go above and beyond to ensure efficient operations and project success in our licensing partnerships.
Our development strategy includes drug-excipient compatibility studies, analytical method development, definition of formula, cleaning development, non-pivotal stability studies, and reporting.
We currently hold over 100 patents protecting our innovative products, their composition, formulations, and our proprietary technologies.
Our roadmap includes highly sophisticated R&D projects to further scale in growing and emerging markets. Our first R&D project involves a novelty drug with pending approval in 2022. Below are two of our current flagship projects: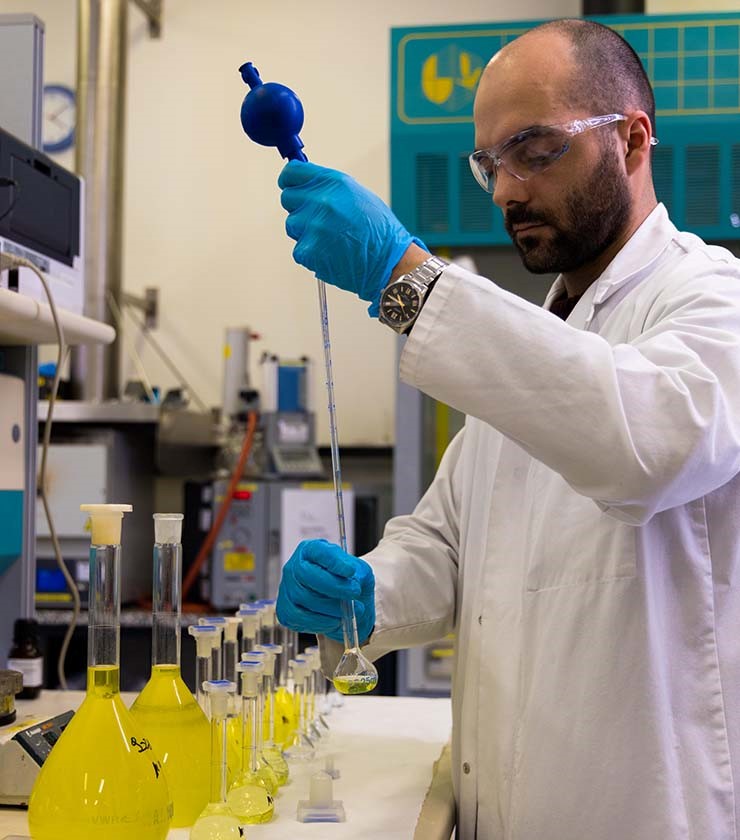 API/name: Orphan 001

 

Dosage form: Sachet

Indication: Rare Disease

Market size: US$130.2 B by 2020, CAGR 2021-2028 2.5%.

Approving authorities:  Food and Drug Administration (FDA) approval expected December 2022.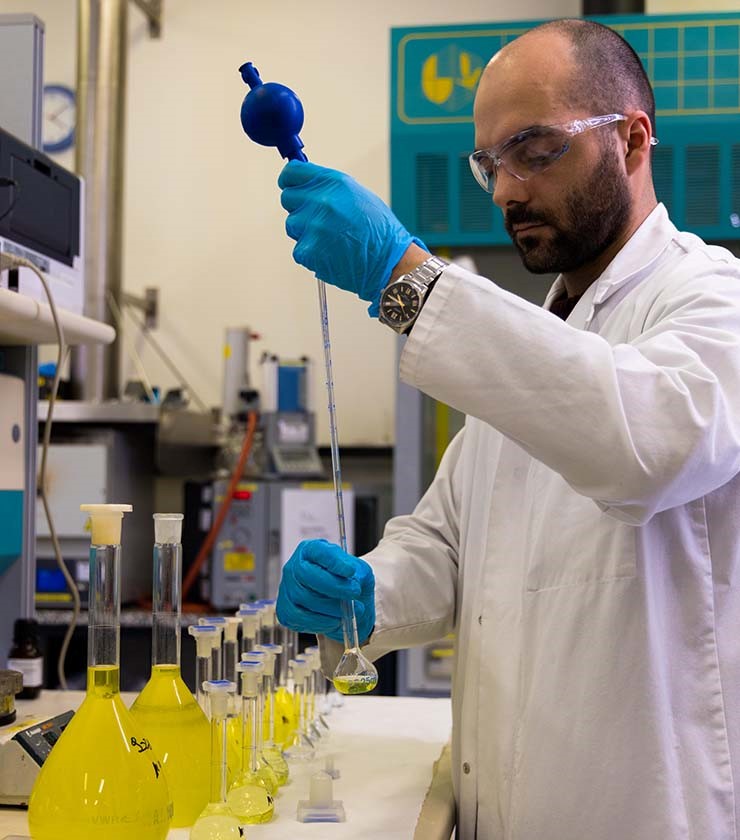 API/name: New unnamed Molecule

Dosage form: Effervescent Tablet

Indication: Crone's Disease

Market size: US $21.46 B by 2025, CAGR 2.4%.

Approving authorities:  US Clinical Trials FDA Approval Expected 2025 (currently in Phase 2)
Over the course of the past 20 years, we have invested more than 50 million dollars in a perpetual process of modernization of our facilities and infrastructure. Our labs and manufacturing facilities are a great source of pride at Alpex.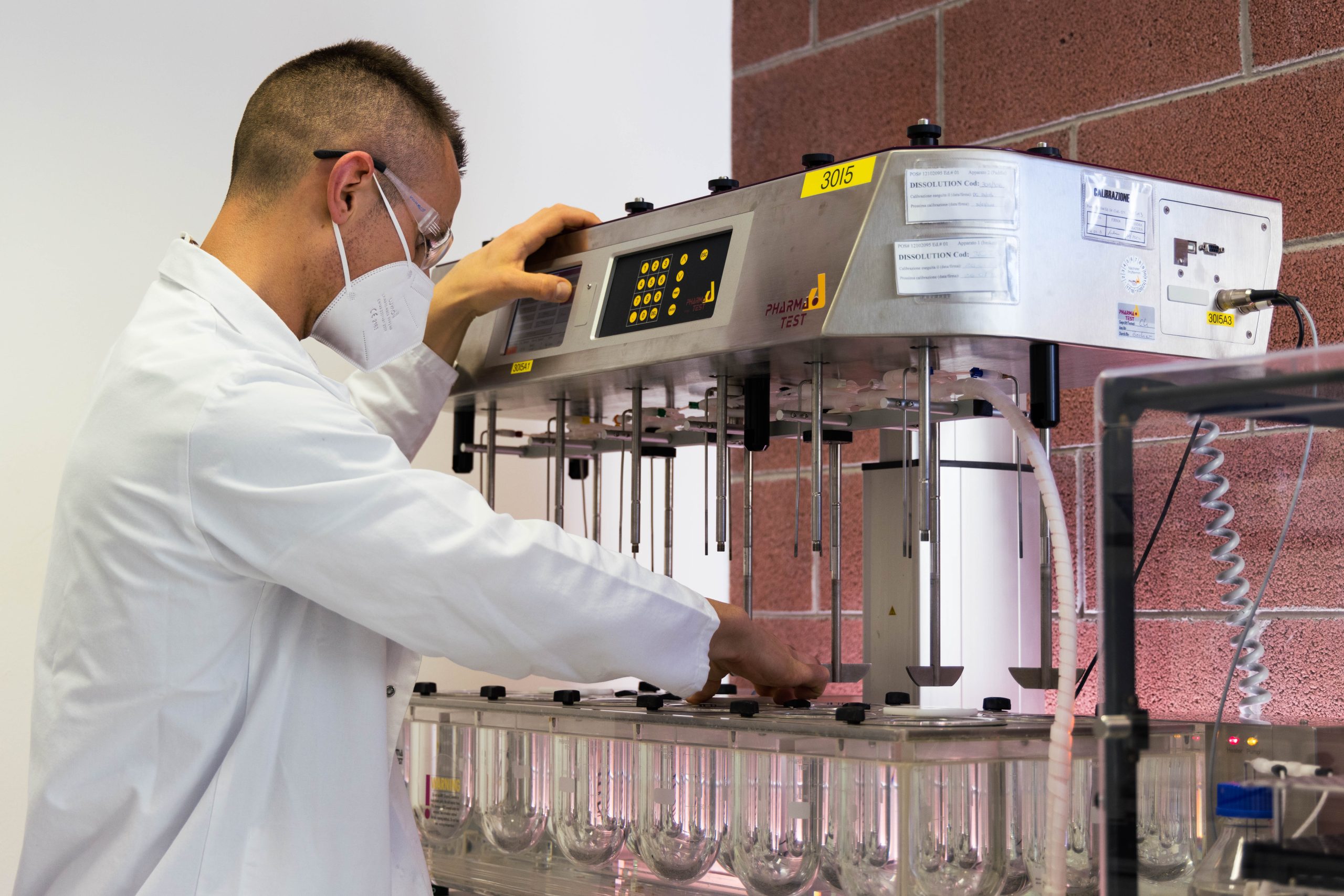 Pharma R&D And
Manufacturing Facility
Our 7,762m² R&D and manufacturing facility is well-equipped for the precise handling of both anodyne and highly potent substances and materials.
Our labs are staffed by highly-qualified scientists and technicians with long-running experience to ensure perfectly-conducted procedures, from formulation to batch testing.