Founded in 1988, Alpex was created with the intention to develop exciting and thoughtful medicines in untreated areas. Soon after its inception, Irish powerhouse, Elan Pharma saw Alpex's potential and acquired it – growing the company's focus on Alpex's burgeoning neuroscience drug development program.Alpex quickly became Elan's Swiss research and development facility, tucked away from its headquarters in Ireland, focused on developing further specialized products, and subsequently developed multiple propriety drugs and patents. Many of Alpex's products and skills offer unique delivery systems that can be applied to a number of existing drugs today.
As Alpex grew, it developed a focused customer-first strategy and forged a global client base attracting many of the world's leading pharmaceutical companies as long term drug development partners. In 2020, a pair of entrepreneurs acquired Alpex with the vision to scale their passion for longevity. Combining Alpex's world class technologies and fundamental pharmaceutical infrastructure with novel medicine and the plethora of modern Active pharmaceutical ingredients – Alpex is ushering a new generation of drug development.
Now, 35 years after it's inception, Alpex has a global reputation and independent brand for Swiss superior high quality and precision, and continues to successfully developed dozens of new drugs for the most demanding markets across the globe.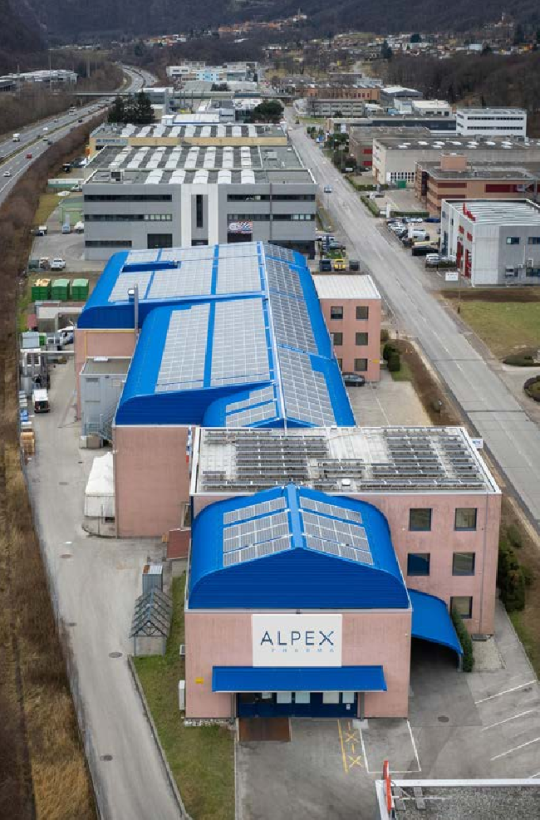 ALPEX PHARMA IS A TECHNOLOGY COMPANY WITH EXPERTISE IN DRUG DEVELOPMENT & DELIVERY SOLUTIONS THAT RELEASE THE TRUE VALUE OF ACTIVE PHARMACEUTICAL INGREDIENTS (APIs)
Alpex Pharma is led by a seasoned team of executives who bring a collective and deep understanding of the international pharmaceutical industry. Our management has proven abilities in delivering industry-leading growth and operational performance.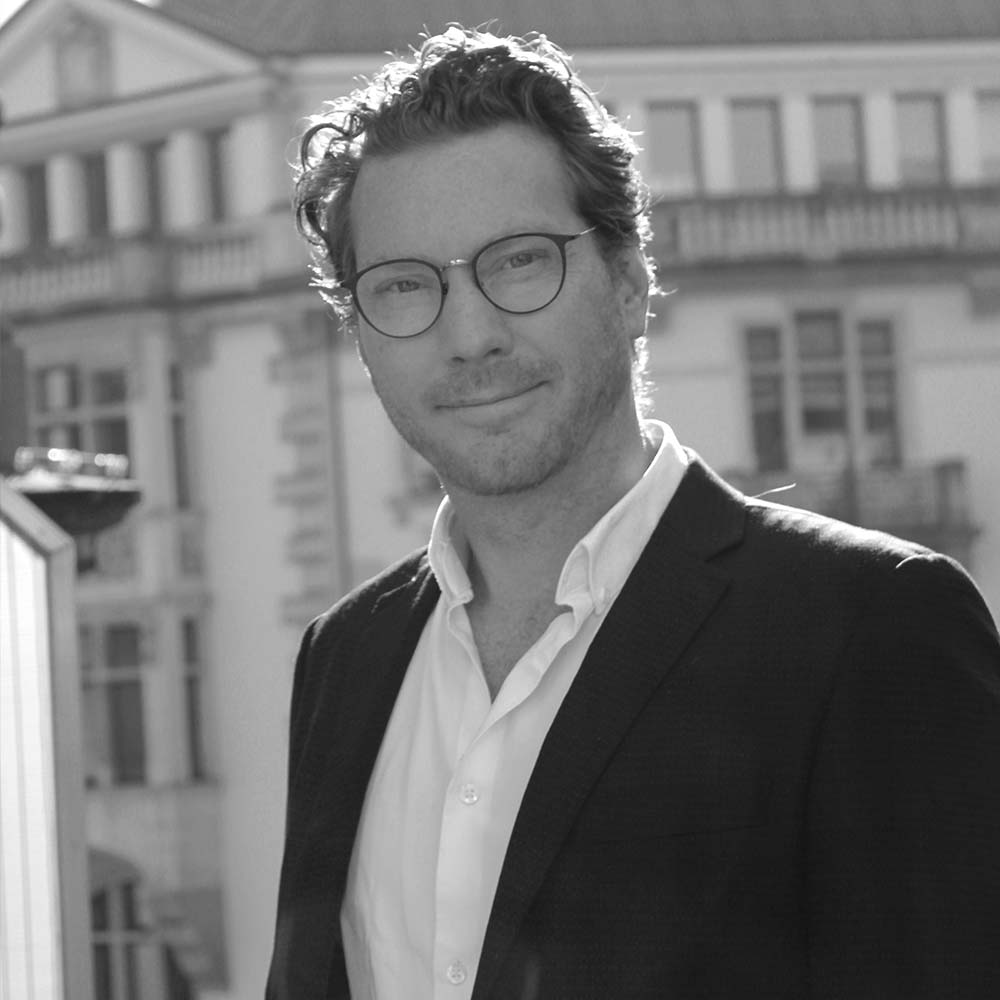 SHAREHOLDER, CHAIRMAN & PRESIDENT
Kevin graduated with an MBA from Wharton Business School. He has over 20 years of global private equity experience in top notch firms including Cerberus Capital Management, Morgan Stanley Private Equity, and multinational pharma and biotech company top leadership roles. He is Fluent in Chinese, French, Italian, German (B1). McKenzie is a Canadian Citizen with Switzerland permanent resident status based in Switzerland.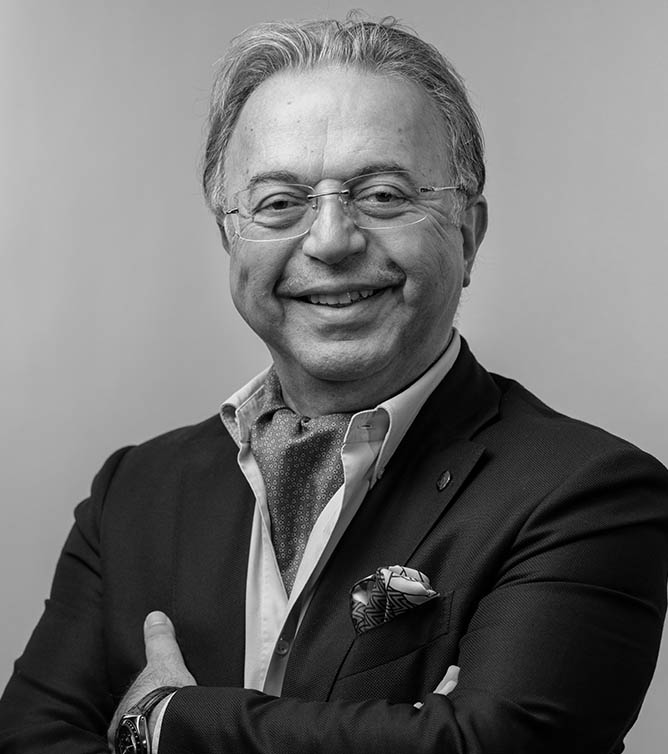 Shahbaz has over 40 years of pharma experience, including 25 years managing Alpex Pharma. He has vast knowledge of Pharma solid dosage formulation R&D technology with 100 registered global patents under his leadership. Shahbaz is well-connected with global distributors to leading pharma companies. Fluent in Italian and French. Shahbaz is a Swiss citizen based in Switzerland.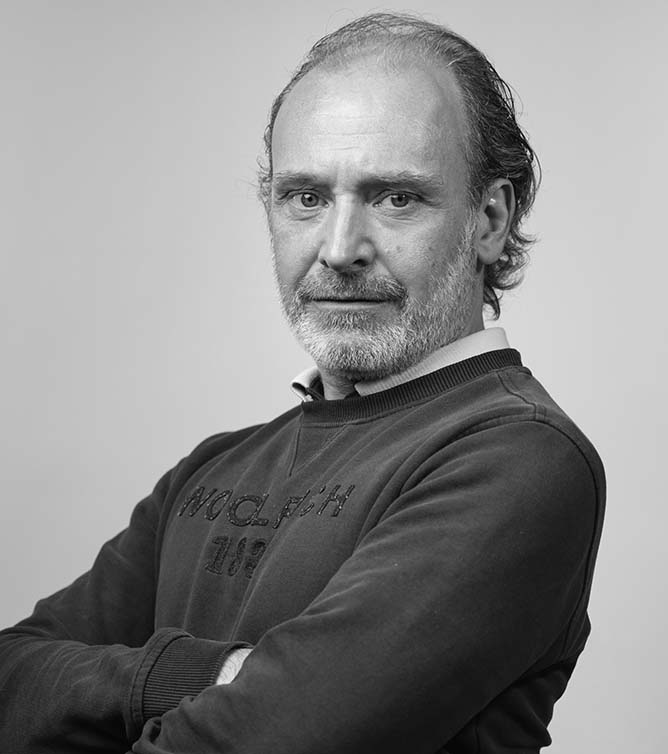 Gabriele is a seasoned chemist with more than 25 years of experience in formulation, analytical method validation, IP creation, GLP and FDA regulations. Granata developed and patented controlled substances and narcotics for the US & worldwide markets, such as Phentermine and Fentanyl Buccal tablets. Granata is fluent in Italian and English having his residency in Switzerland.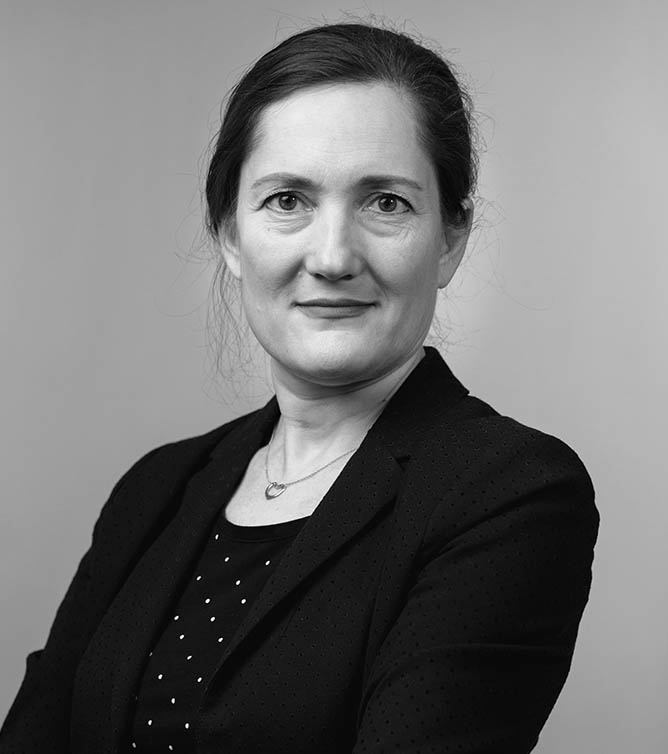 Tuluktoraman holds a diploma in Economics with decades of professional experience in finance, accounting, and financial administration, having started in auditing and tax consulting. She worked for global companies managing different markets and industries. She is ACCA UK qualified with fluency in Italian, German, and English. She is a Swiss citizen having her main residence based in Switzerland.