OVERVIEW
Alpex Pharma is a pharmaceutical company active in Research & Development and Production of ODT (Orally Dispersible Tablet) called also "fast melt" and effervescent tablets. Alpex Pharma has developed a unique proprietary covering ODT technology.
The high production capacity and advanced R&D technologies makes Alpex Pharma to be one of the most important company of the world in the field of fast melt and effervescent tablets.
The company has a state-of-the-art manufacturing and R&D facilities of some 7000 square meters, with separate pharmaceutical and nutritional plant GMP compliant.
History
1988

   The company started in 1988 under the name

Aesculapius Pharma.

1992

   In 1992 Aesculapius Pharma was acquired by

Elan Corporation PLC

and since the acquisition heavy investement have been made in R&D (fast melt technology) and manufacturing facility.

1998

   The first fast melt

nutritional

product was commercialised in 1998.

2001

   The first fast melt

pharmaceutical

product was commercialised in 2001.

2004

   In 2004, the majority of capital shares of the company was aquired by funds managed by

Sanders Morris Harris

, USA, and changed the name to

Alpex Pharma

2007

   Capital increase and entrance of BB Biotech fund in the

Alpex's capital

.
Organization

CERTIFICATION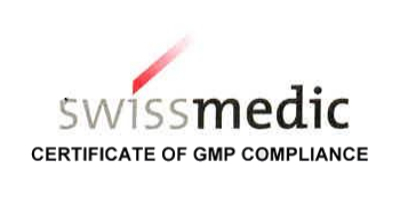 Certificate of GMP compliance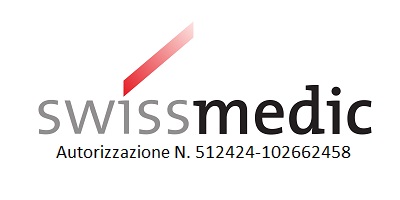 Manufacturing authorization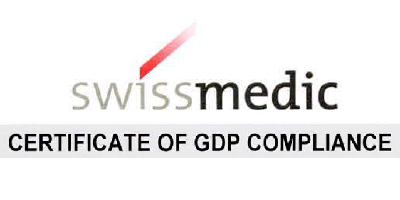 Certificate of GDP compliance